I got rid of abandoned/deleted journals/those I didn't have much in common with/lurkers.
If you have been removed and want back in, feel free to message me.

If I didn't add you in the first place, it was probably because I don't feel that I know you well enough right now. It's nothing personal & that might change on further acquaintance.

If I know you IRL AND you prefer superficial communication, I suggest you add me to Facebook rather than here. The link for that is on my sidebar ------->
About a month ago, I did a major clean up of my friend's list. So if you've been wondering why I've been so quiet recently on here, chances are you've been removed.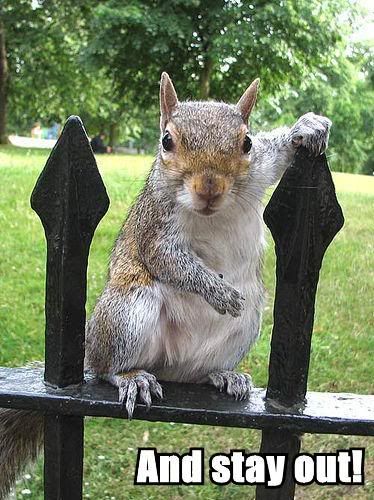 If you want to be added, comment and let me know where you found me.
There are a few conditions:
If I haven't met you IRL or on a Comm, then don't expect to be added. I don't add randoms unless we have a lot of friends in common or if your LJ amuses me.
If you are added, post in your LJ or comment on mine every now and then. I dislike lurkers immensely, and you will be deleted when I do one of my unannounced clear outs.
No drama. If you try and cause trouble, you will have seven shades of shit kicked out of you.
If you're a PETA fangirl/fluffy/preachy religious type/hippy/idiot etc, don't bother adding me.